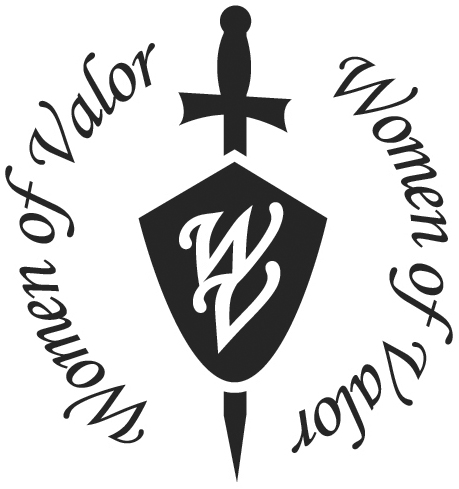 A Woman of Valor is strong, competent, fiercely protective, graceful, patient, God-fearing and beautiful. A woman of valor is "worth far more" than pearls (Proverbs 31). She is made beautiful even through difficult circumstances.
Women of Valor ministries offers many opportunities for the women of FSC to draw closer to the Lord and closer to each other. We hold many events through out the year including…
Women's Worship & Prophetic night
Mom 2 Mom and H.O.P.E. connection groups
Our creative ministry called Bound
An annual women's retreat.